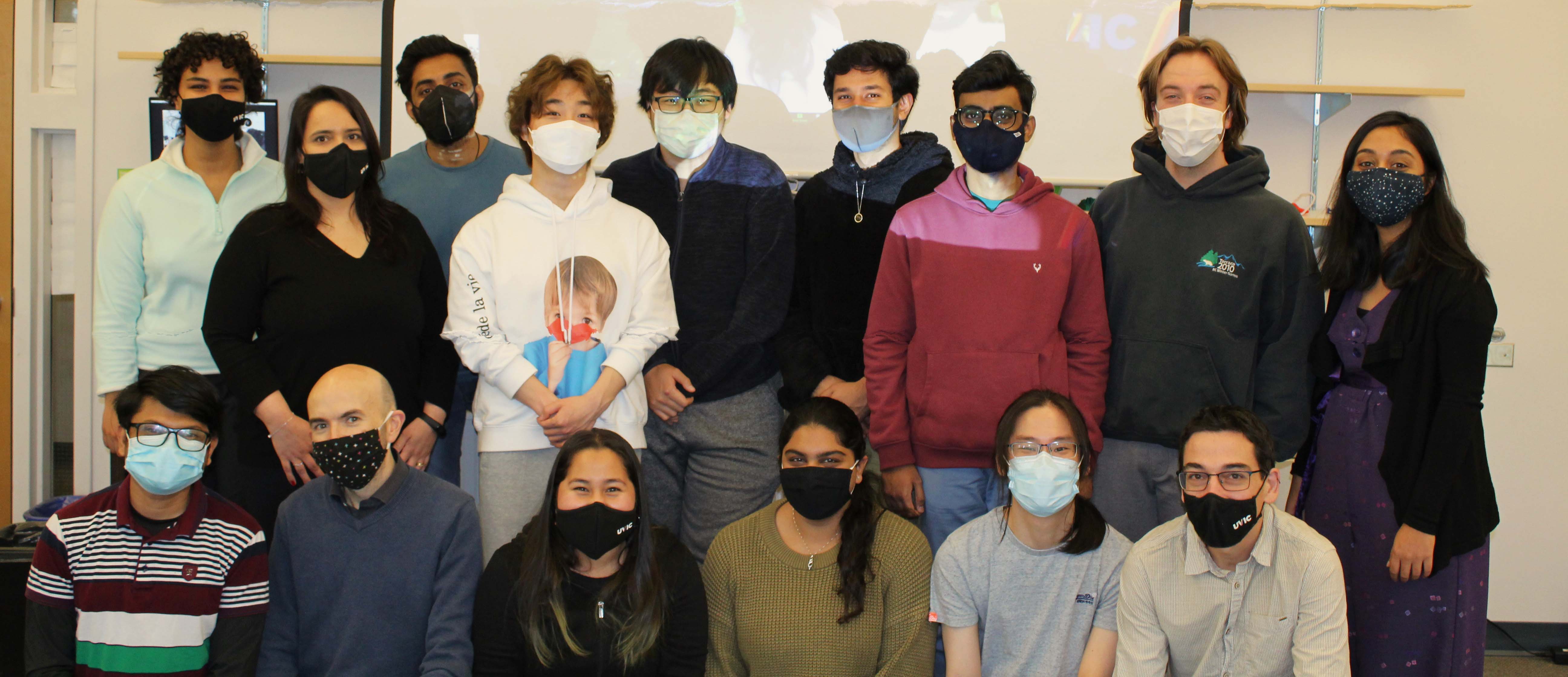 Welcome to the Victoria Interactive eXperiences with Information (VIXI) website.
We are a collaborative research group in the Department of Computer Science at the University of Victoria, co-lead by Charles Perin, Sowmya Somanath and Miguel Nacenta. We work in the core areas of Human-Computer Interaction and Information Visualization. We use methodologies from, and contribute to a wide range of disciplines, including Design, User eXperience, Human Factors, Perception, Education, Cognitive Science, Psychology, Art, Computer Science, Philosophy and Sociology.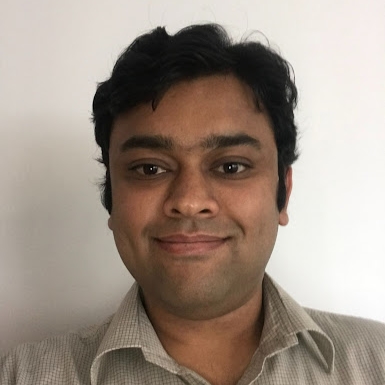 We are very happy to welcome Hamid Mansoor, who joined us this September from WPI as a post-doctoral fellow working with VIXI. Hamid brings a wealth of experience and expertise to the group.
[Read More]
Miguel Nacenta presents at ACM SIGGRAPH (the top conference in graphics and one of the most prestigious in Computer Science) the work that Johannes Lang and he have done in Infotypography. They looked at how people perceive typographic parameters. This could support the use of these parameters to represent information.
[Read More]
PhD student Adam Binks from the University of St Andrews visits the VIXI lab and gives a talk on "What are representational transformations, and how can our tools support them"? The talk is in ECS660 on Wednesday, July 27th, 2022 at 12:30.
[Read More]
Acknowledgement
We acknowledge and respect the lək̓ʷəŋən peoples on whose traditional territory the university stands and the Songhees, Esquimalt and W̱SÁNEĆ peoples whose historical relationships with the land continue to this day.