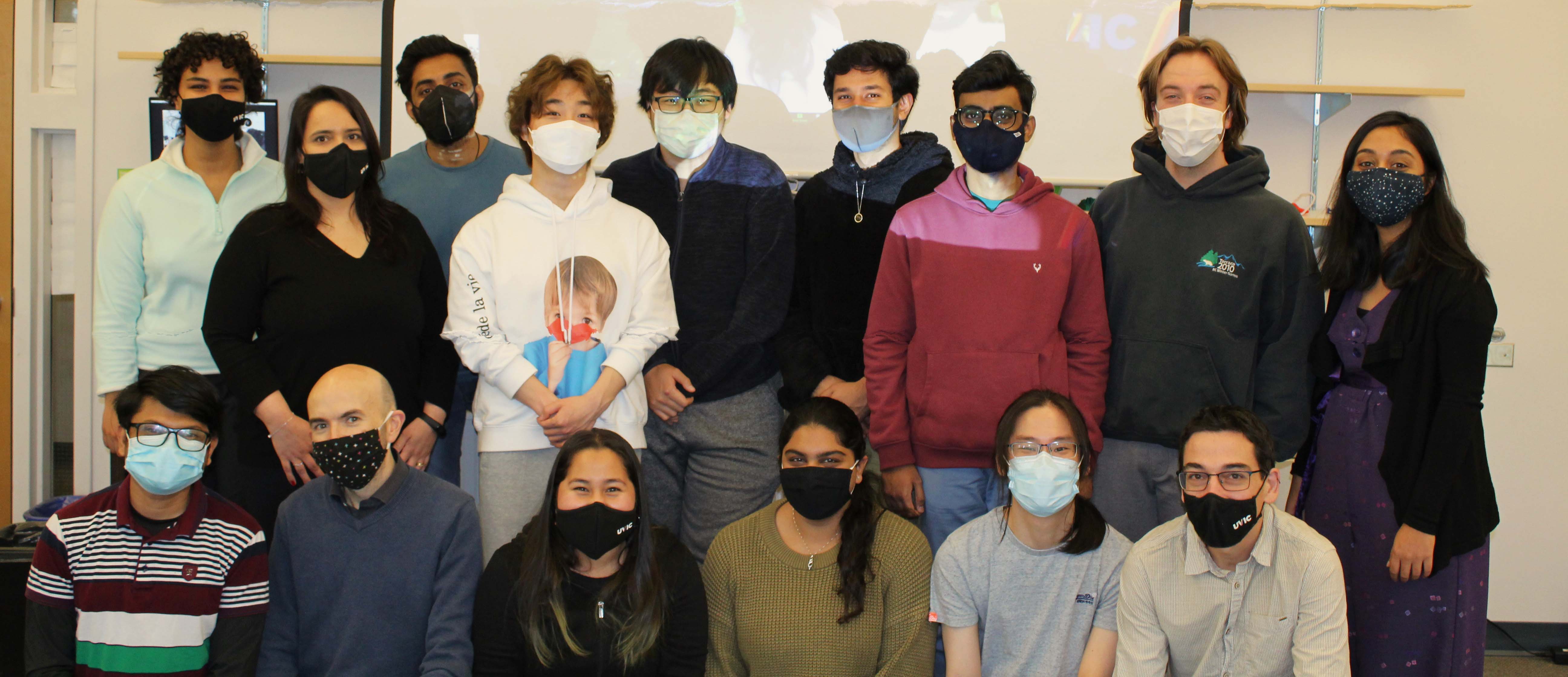 Welcome to the Victoria Interactive eXperiences with Information (VIXI) website.
We are a collaborative research group in the Department of Computer Science at the University of Victoria, co-lead by Charles Perin, Sowmya Somanath, Miguel Nacenta and Regan Mandryk. We work in the core areas of Human-Computer Interaction and Information Visualization. We use methodologies from, and contribute to a wide range of disciplines, including Design, User eXperience, Human Factors, Perception, Education, Cognitive Science, Psychology, Art, Computer Science, Philosophy and Sociology.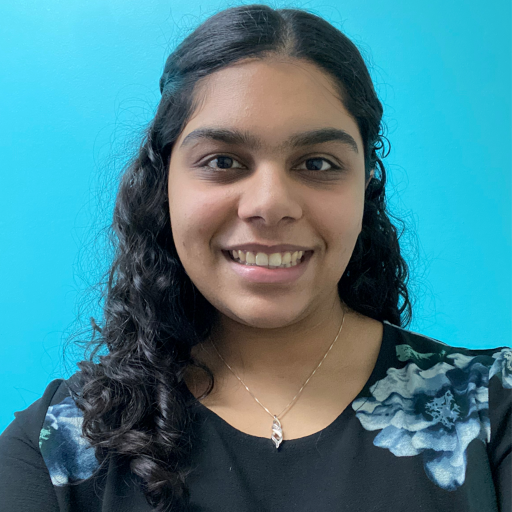 PhD student Sabrina Lakhdhir was awarded an NSERC PGS-D Scholarship for her research on personalization of wearable technologies and data.
[Read More]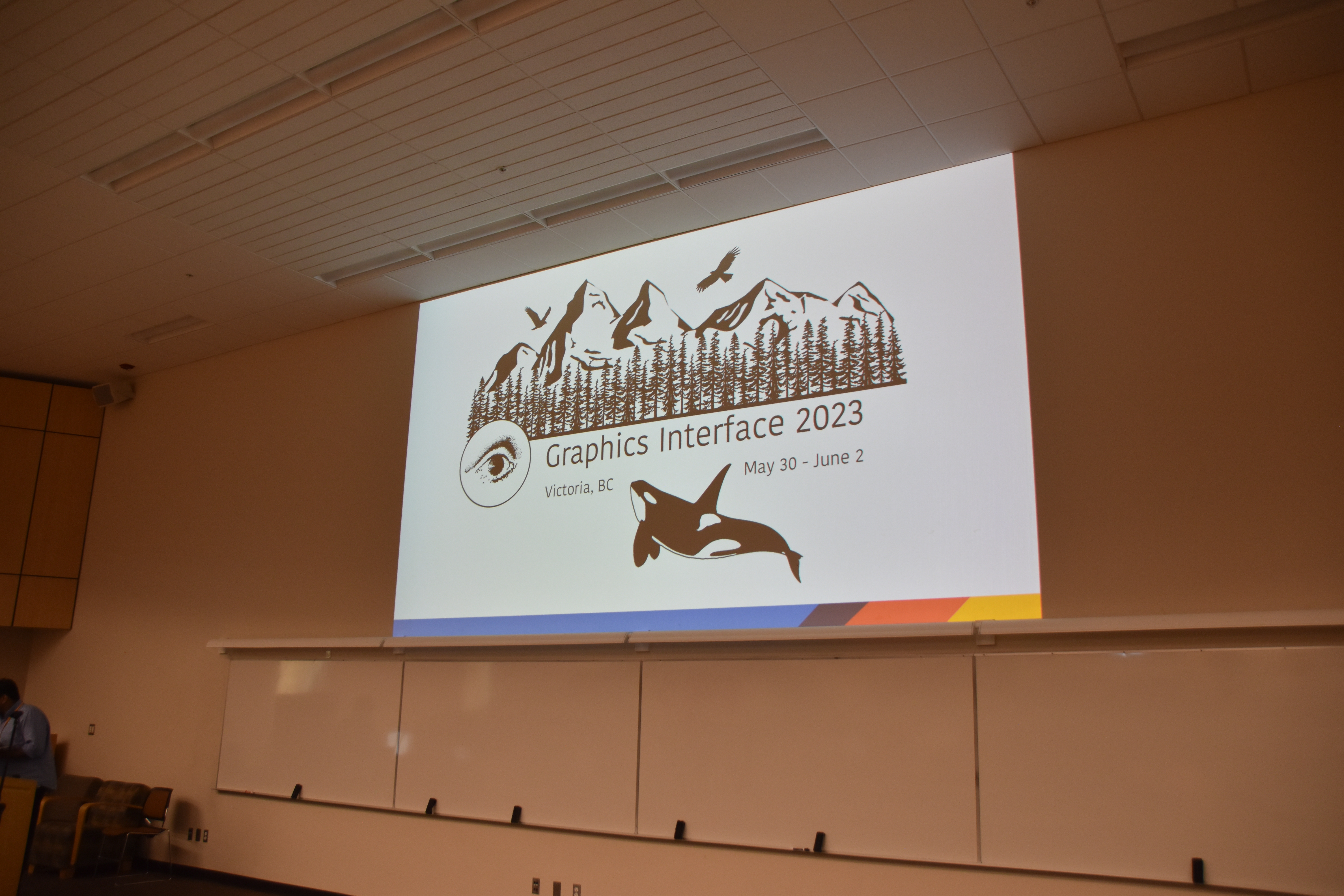 VIXI Lab were the hosts of the 2023 CHCCS/SCDHM Graphics Interface conference, the only conference for computer graphics and human computer interaction. The conference was held on the UVic campus in Victoria, from May 30 to June 2.
[Read More]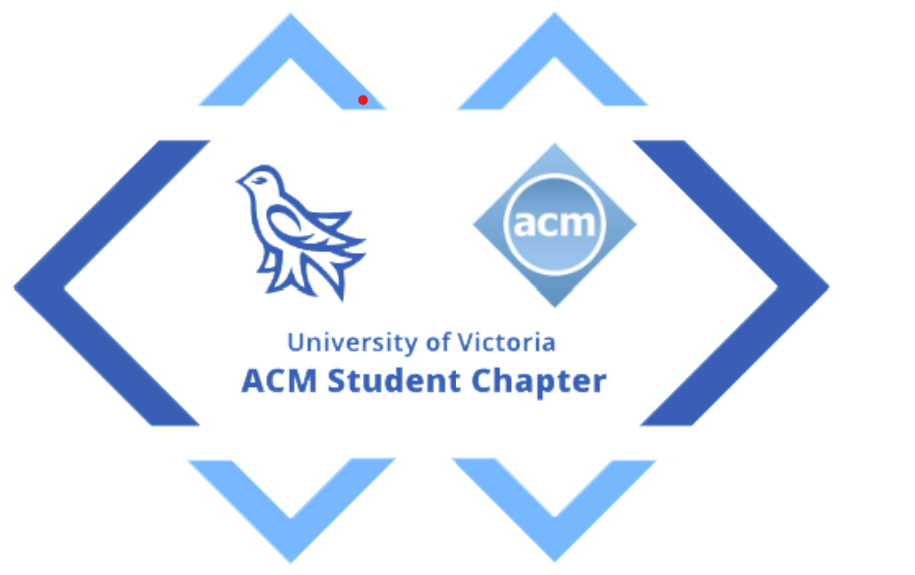 The University of Victoria's Association for Computing Machinery Student Chapter is a UVic club that was founded and is currently led by a group of VIXI students. Their inaugural event, an interdisciplinary speaker panel hosted four professors from across the University of Victoria and was recently spotlighted in the December 2022 ACM Chapter Newsletter.
[Read More]
Acknowledgement
We acknowledge and respect the lək̓ʷəŋən peoples on whose traditional territory the university stands and the Songhees, Esquimalt and W̱SÁNEĆ peoples whose historical relationships with the land continue to this day.