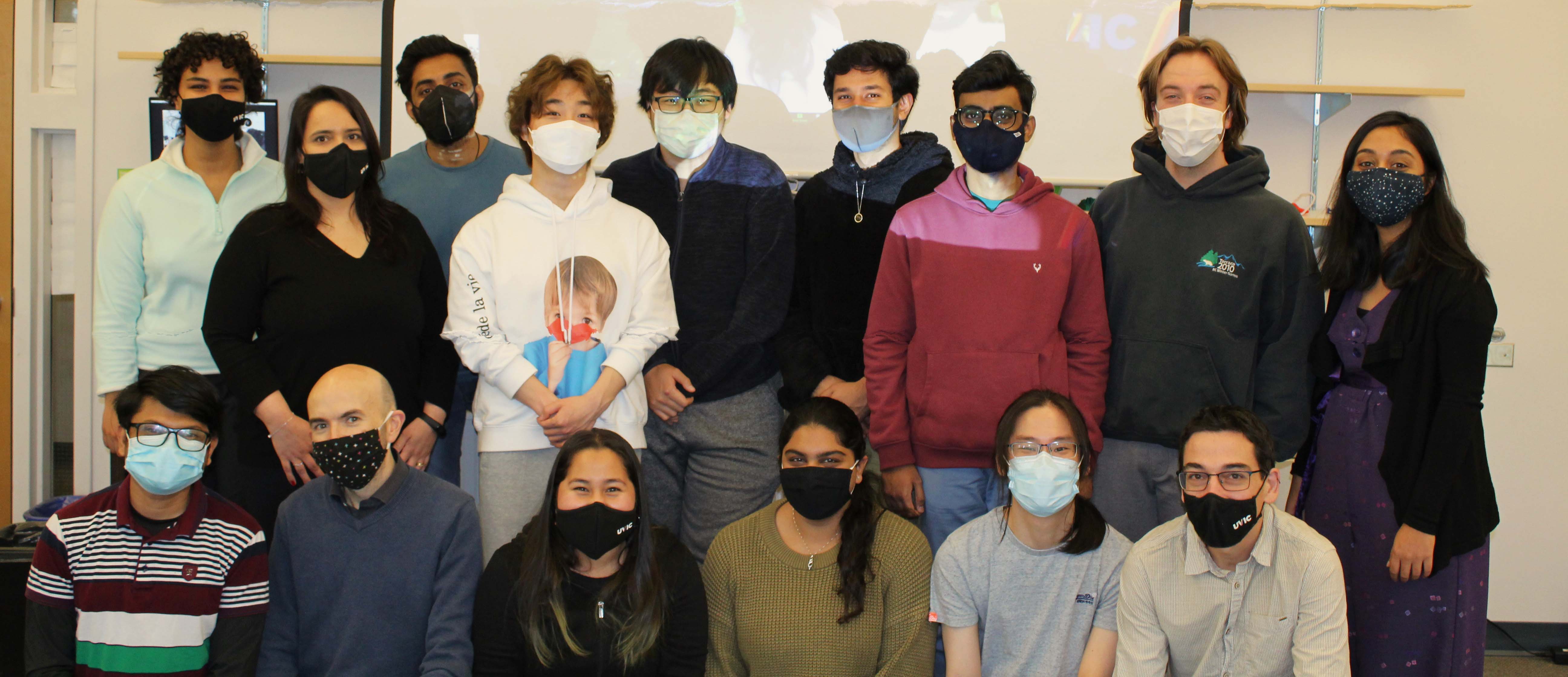 Welcome to the Victoria Interactive eXperiences with Information (VIXI) website.
We are a collaborative research group in the Department of Computer Science at the University of Victoria, co-lead by Charles Perin, Sowmya Somanath and Miguel Nacenta. We work in the core areas of Human-Computer Interaction and Information Visualization. We use methodologies from, and contribute to a wide range of disciplines, including Design, User eXperience, Human Factors, Perception, Education, Cognitive Science, Psychology, Art, Computer Science, Philosophy and Sociology.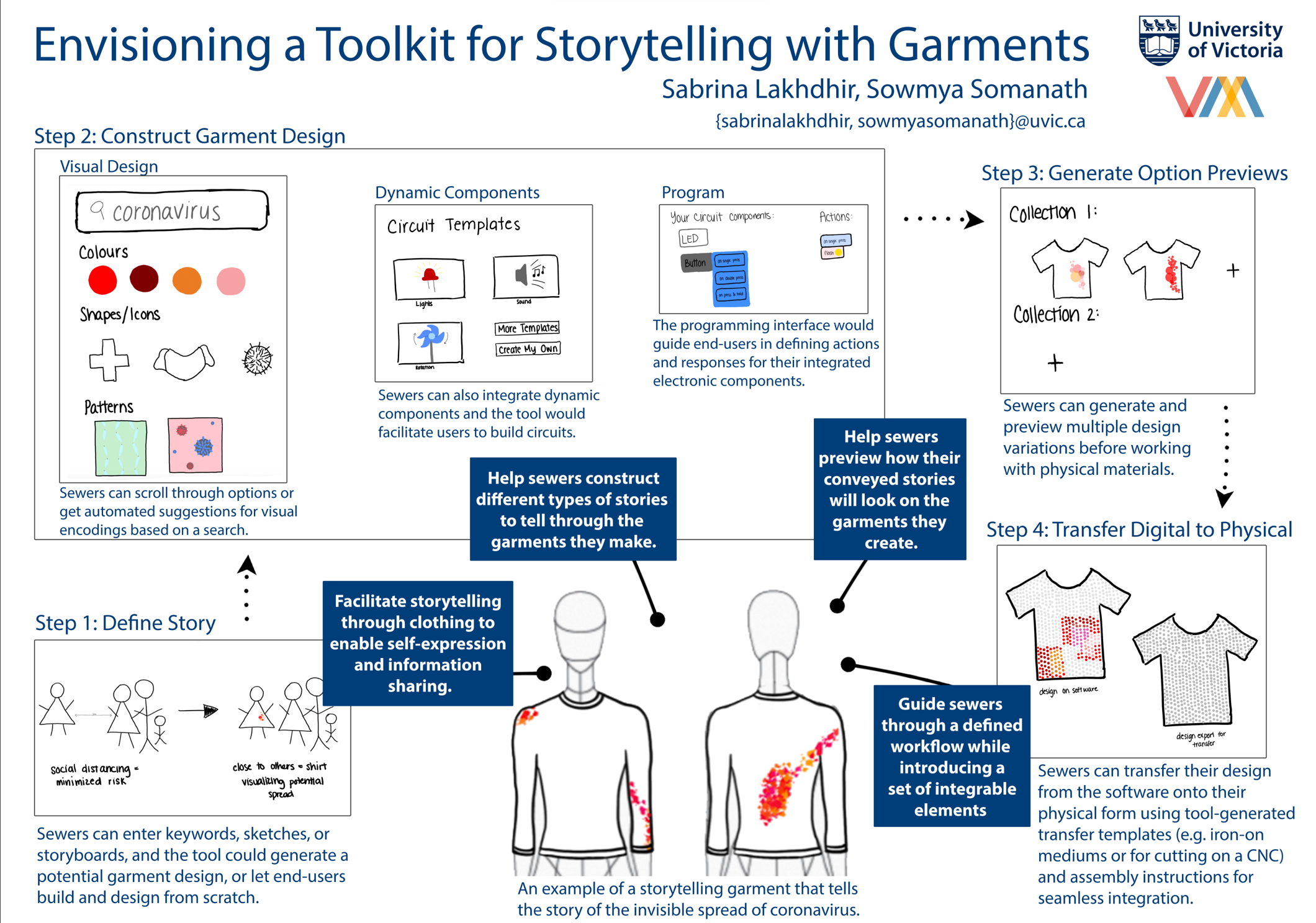 PhD student Sabrina Lakhdhir received the SIGCHI - Gary Marsden Travel Awards
[Read More]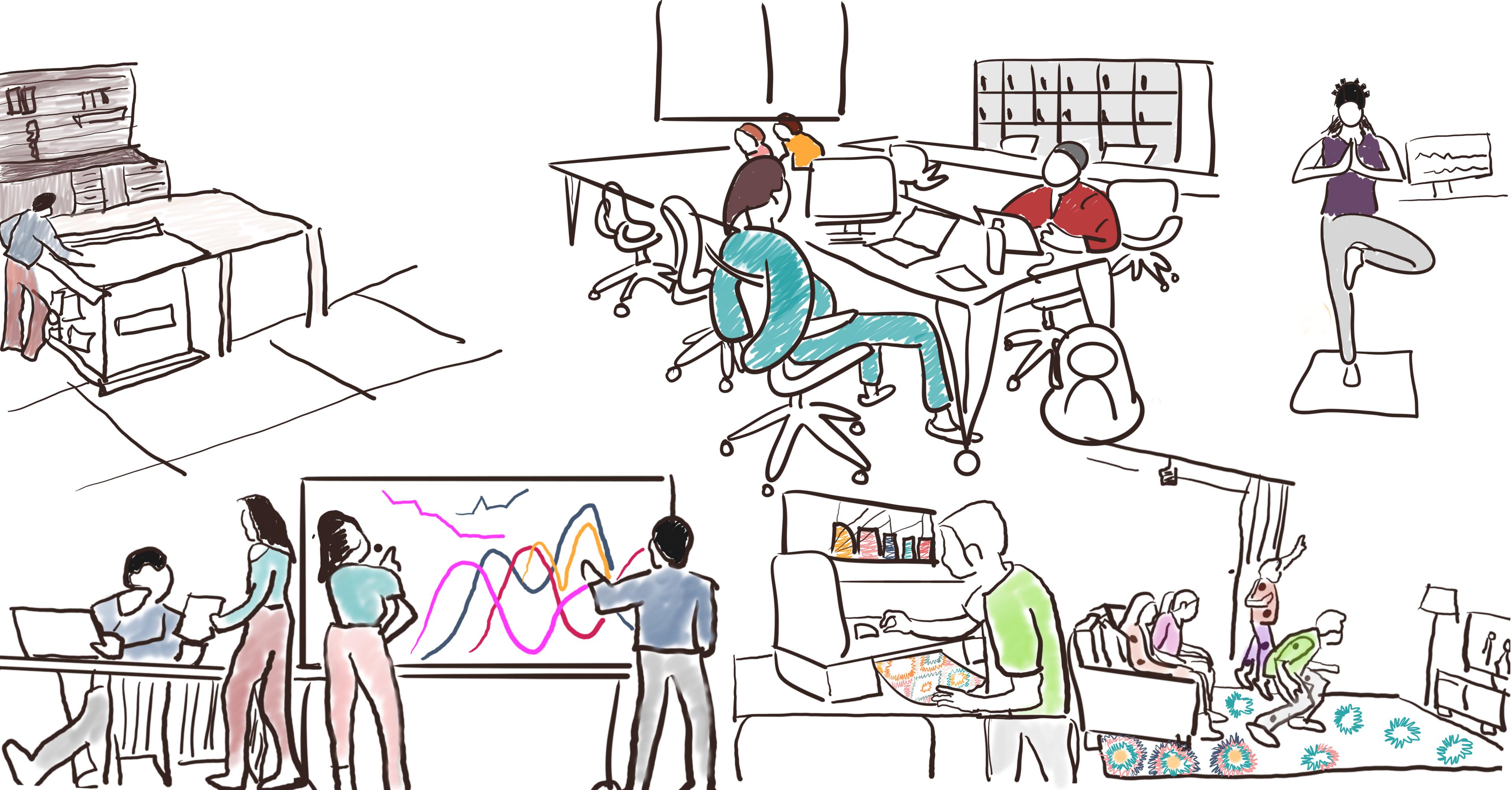 We are excited about our new research space and the endless possibilities for studying and designing new technology for the changeful nature of life and society!
[Read More]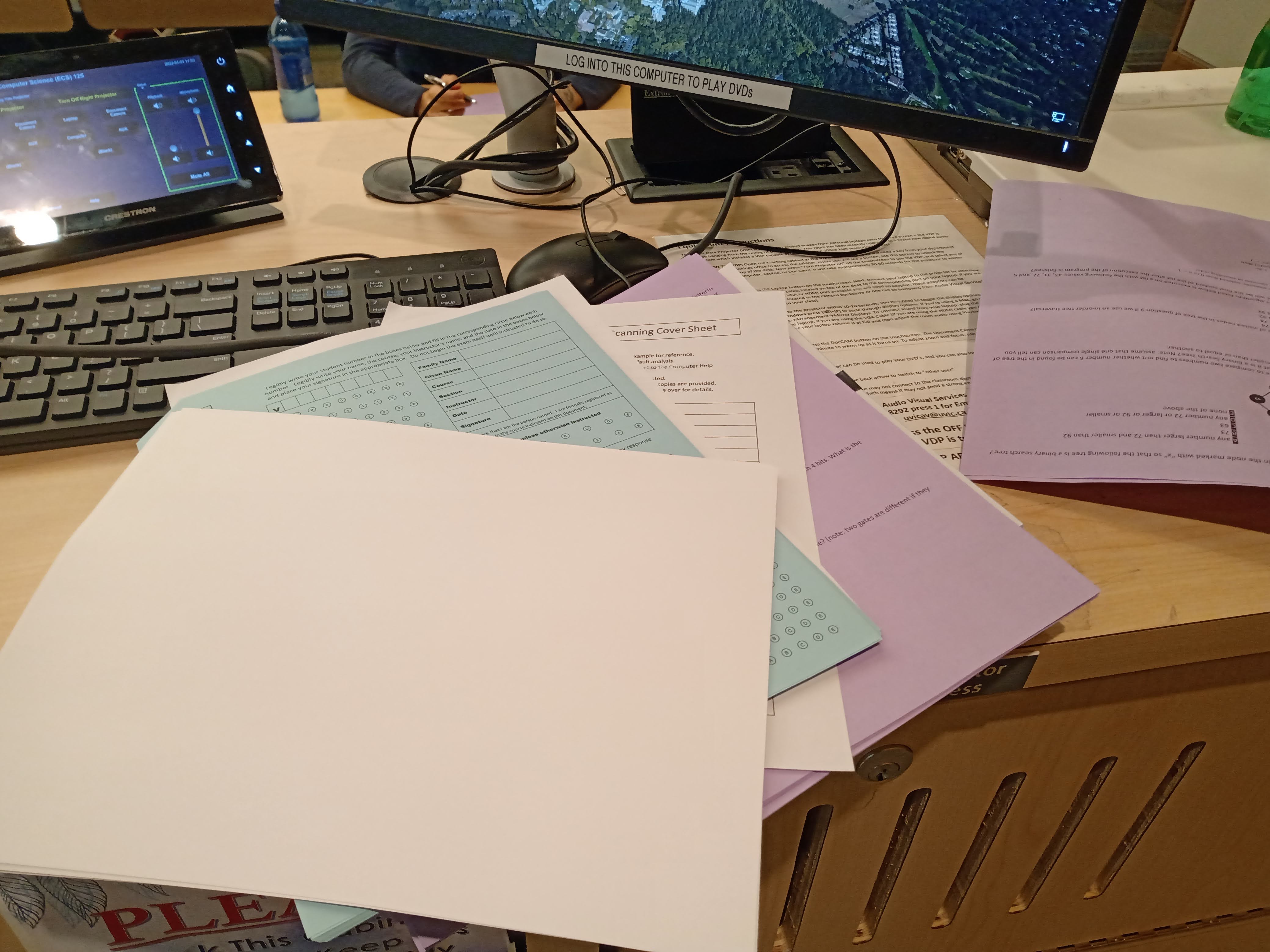 Undergraduate student Thomas Roy has been granted an Undergraduate Student Research Award from the Natural Sciences and Engineering Research Council of Canada (NSERC) to work on novel interfaces to generate complex documents.
[Read More]
Acknowledgement
We acknowledge and respect the lək̓ʷəŋən peoples on whose traditional territory the university stands and the Songhees, Esquimalt and W̱SÁNEĆ peoples whose historical relationships with the land continue to this day.