VIXI-Student Founded Chapter Spotlighted in ACM News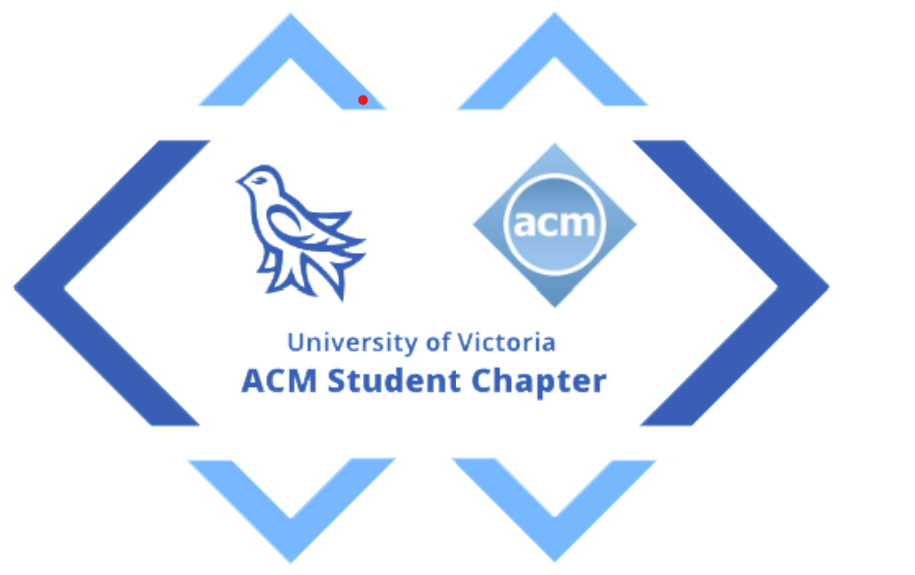 The University of Victoria's Association for Computing Machinery Student Chapter is a UVic club that was founded and is currently led by a group of VIXI students. Their inaugural event, an interdisciplinary speaker panel hosted four professors from across the University of Victoria and was recently spotlighted in the December 2022 ACM Chapter Newsletter.
Check out their spotlight here!
This speaker panel brought together Dr. Daniela Damian, Professor of Computer Science with a focus on Software Engineering, Dr. Rebecca Halliday, Assistant Teaching Professor of Professional Communication in the English department, Dr. Alexandra Branzan Albu, Professor of Electrical and Computer Engineering, and Dr. Marianne Black, Assistant Professor of Mechanical Engineering and co-founder of Arbutus Medical. Each of the four professors spoke towards their personal initiatives and understandings of how computer science benefits them and their industry, or how they apply computer science skills in their day to day work. 
For more information on this event, visit the student chapter's Fall 2022 newsletter or visit their website at https://uvicstudentchapter.acm.org/.